From detailed up-dos to romantic curls there is truly nothing we can't create. Your vision is the most important to us, and making that hair that "never holds" stay is what we do best. Being well versed in the hairstyling world we can prepare that hair to not fall down, resist the wind, and even last throughout the night!
We pride ourselves in the ability to make anyone feel absolutely stunning on such an important day in their life. Using the best of the best products to complete our looks aids to our years of experience as professional makeup artists. We get requests for ultra glam to soft and natural. Making you feel unstoppable and letting that beauty shine!
Making sure you feel relaxed and pampered is one of our top priorities. With this being said we know how frustrating traffic or traveling somewhere inconvenient can be for our stunning clients. That's why we offer on-location services, coming to you at your convenience. Sit back, relax, and let us make you feel like the queen you are!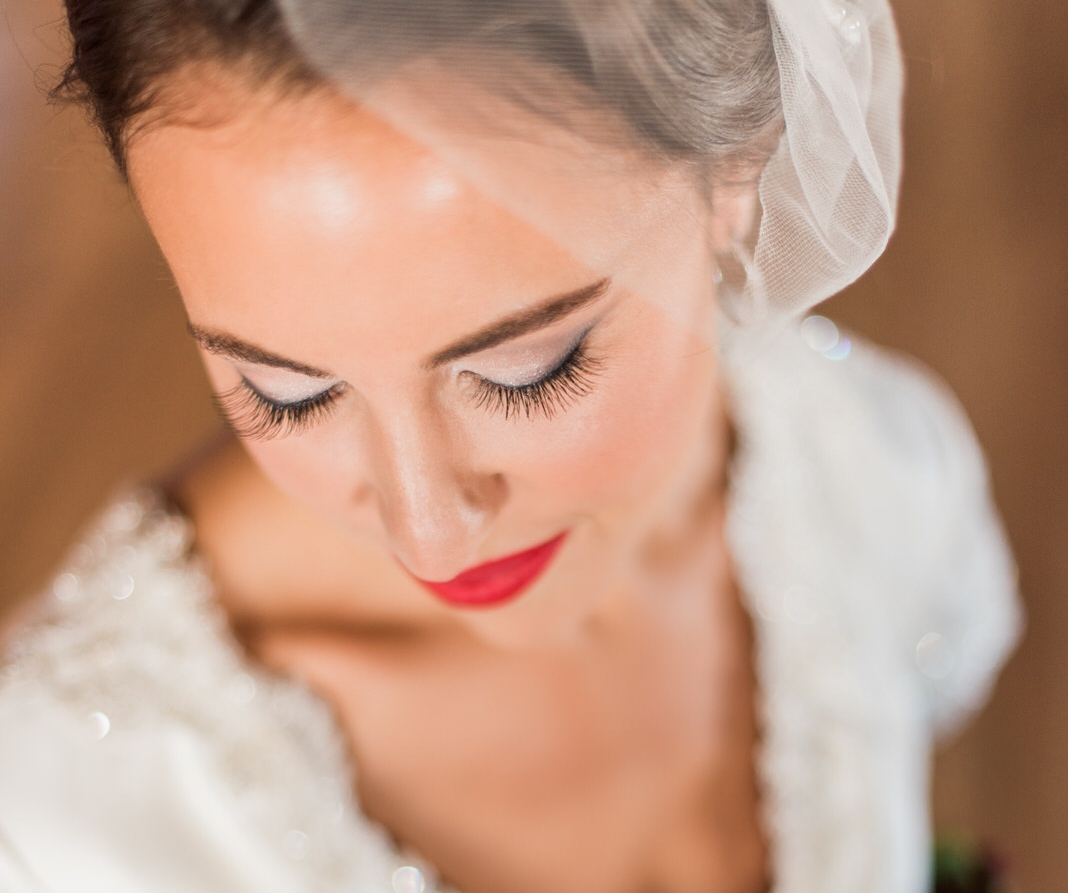 Hello and welcome!
I am the lead hair and makeup artist on the team, based in sunny Orange County, California. I specialize in bridal makeup and hair, creating looks that are long lasting and unique to each bride. For the past 6 years I have worked with thousands of women of all backgrounds. I love finding what makes each person beautiful and bringing that out in the most flattering way possible. Your wedding day is your day to shine and I would love to help you do so!
Feel free to send me a message if you'd like more information on booking me for your wedding day!
Veronica
Book Your Appointment: (949)-397-5712
Email Us: VERONICAFENSEL@GMAIL.COM